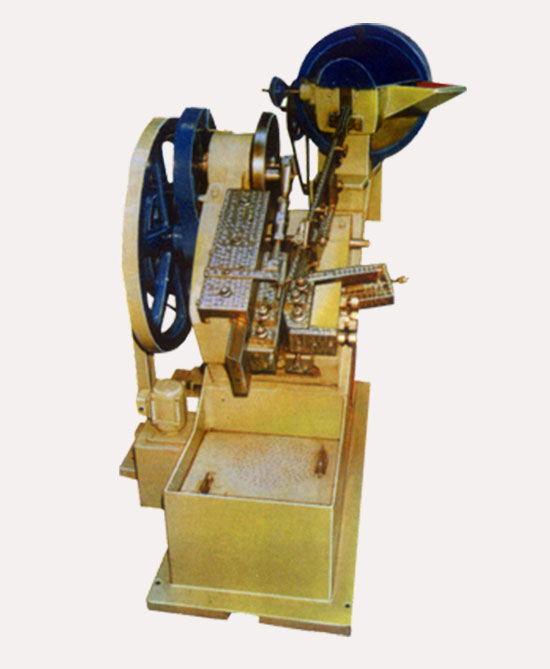 Head Surface Grinder
₹150,000.00
In Stock
Hopper Feed the Blank into the inclined Chute automatically.
Feeding Mechanism Feeds the Blank into the flat – die accurable & smoothly
Flat – die is made of high wear resistance steel or die steel for perfect threading.
Easy to replace & to set up.
Rolling pressure can be adjusted in any directions by means of tension & compression bolts.
Order by Phone
+91-9831029247
Shipping Information Usually dispatched With In business days
| PDH No. | Length of Bolt | Dia of Bolt | Production R.P.M. | Motor H.P. & R.P.M. |
| --- | --- | --- | --- | --- |
| 1 | 1/2″ – 2″ | 3/16″ – 1/4″ | 60 – 70 | 3 x 1400 |
| 2 | 3 / 4″ – 3″ | 1/4″ – 3/8″ | 50-60 | 7.5 x 1400 |
| 3 | 1″ – 4″ | 5/16″ – 1/2″ | 40-50 | 10 x 1400 |
| 4 | 11/2 – 5″ | 3/8″ – 5/8″ | 30 – 40 | 15 x 1400 |
| 2″ – 6″ | 2″ – 6″ | 1/2″ – 3/4″ | 25 – 30 | 20 x 1400 |