The historical journey of the company began on 9th Jan. 1979 when Mr. T.L. Pathak was appointed as one of the founding directors of Pathak Machine Tools Pvt. Ltd who with his hard work, devotion and sincere efforts helped the company climb top of the ladder reaching new glory.
Based on the founding principles of devotion and effort, Pathak Industries pride on being a kind that relate directly to the performance of products made with personal performances. As an established operational & full financial entity, the expenditure spent on management and maintenance programs help deliver best value to all staff & customers.
During the tenure Mr. T.L. Pathak majorly handled sales at various offices located at Pyara Ghyam (Bombay Road), 65 Ganesh Chander Avenue & 117 G.T. Road, Sakila Howrah. After resigning from the post of director on Sept. 28th, 2012 he started his own group of companies under the banner T.L. Pathak Group of companies which comprised of Pathak Industries Pvt. Ltd., Pathak Industries KOL, Pathak Machines Industries, Hipat Machine Tools.
In the beginning the company was making lathes. But after adding more machinery to the product line of advanced high-tech lathe machine, drilling and milling machines, Pathak machines now have become a tool supplier of the nation exporting machinery worldwide.
Reason- Total focus on quality research gives insights that allow operating accurately.
Also Pathak machine tools helps create job in the economy that by producing manual and computer operated CNC machines attaining huge growth in production. So being successful & flexible to the preferences, Pathak machines promise to innovate with ways & designs that make business operations more convenient than ever.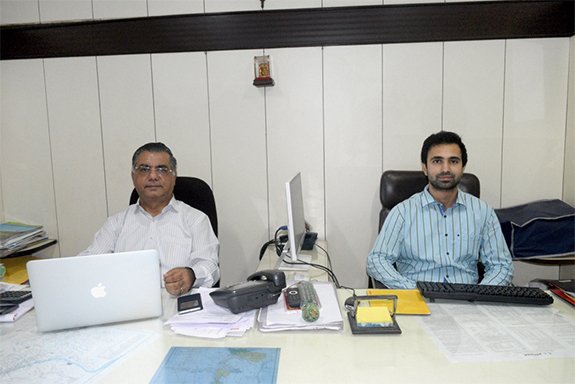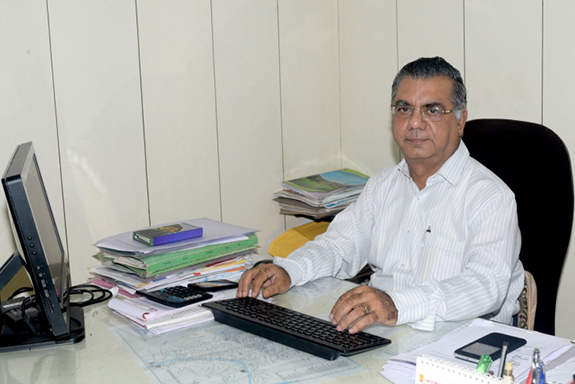 Our college had purshased All Gear Lathe for our mechanical lab. Not only we were given high quality products, but we were also trained to our satisfaction ,in using various machines, in future we plan to purchase a cnc lathe machine from Pathak.
Mr. Bipin Kr. Sahoo
I had ordered a special custom made Cone Pulley Lathe machine, we were delivered the machine in the quoted, time frame, and we are quite happy, as Pathak could understand our requirement, and deliver the Cone Pulley Lathe as per our needs.
Mr. Anthony Vergeese