World Class Manufacturer of Lathe And Industrial Machines
An ISO standard manufacturer, Pathak Machine tools have the reliability you want to depend on. From lathe machine to workshop accessories we assist in your yield to be perfect and profitable.
Lathe Machines

Drill Machines

CNC Machines

Milling Machines

Grinding Machines

Press Machines

Automobile Garage
Widest Range Of Workshop Machines
One Stop Solution for all your Machinery Needs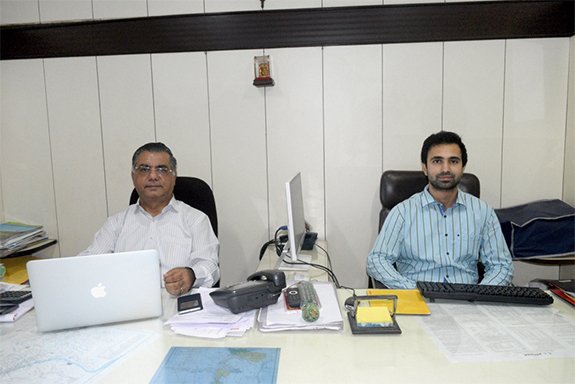 Our college had purshased All Gear Lathe for our mechanical lab. Not only we were given high quality products, but we were also trained to our satisfaction ,in using various machines, in future we plan to purchase a cnc lathe machine from Pathak.
Mr. Bipin Kr. Sahoo
I had ordered a special custom made Cone Pulley Lathe machine, we were delivered the machine in the quoted, time frame, and we are quite happy, as Pathak could understand our requirement, and deliver the Cone Pulley Lathe as per our needs.
Mr. Anthony Vergeese