The High-Quality Pathak Press Machines Manufacturer, the Best Available in the Market
A Pathak Press Machine is a machine instrument that alters the shape of a work piece by the implementation of pressure. The user of a Pathak Press Machine India can be known as a press-tool setter or a tool setter. The press style incorporated is in direct interdependence to the end product. The types of presses are straight side, geared; BG (back geared), gap, OBI, and OBS. Hydraulic and mechanical Pathak Press Machine Manufacture are categorized by the formation the working/moving elements are mounted on. The most persistent is the straight side press and the gap-frame, also known as the C-frame. A straight side Pathak Press Machine India has vertical columns on each side of the machine and obliterates angular deviation. A C-frame enables trouble-free access to the die area on 3 sides and needs lesser floor space.
Machine presses can prove to be dangerous and unpredictable, so safety and protection measures are necessary to be taken. Bi-manual controls which necessitate both hands to be on the buttons to use and operate are an amazing way to prevent accidents.
Presses can be classified according to
The mechanism: mechanical, hydraulic, pneumatic;
The function: stamping presses, forging presses, punch press, press brakes, etc.
The structure: screw press, knuckle-joint press.
The controllability: servo-presses vs. conventional.
You May Inquire More About Pathak Press Machines Manufacturers in Howrah, Kolakata by contacting us.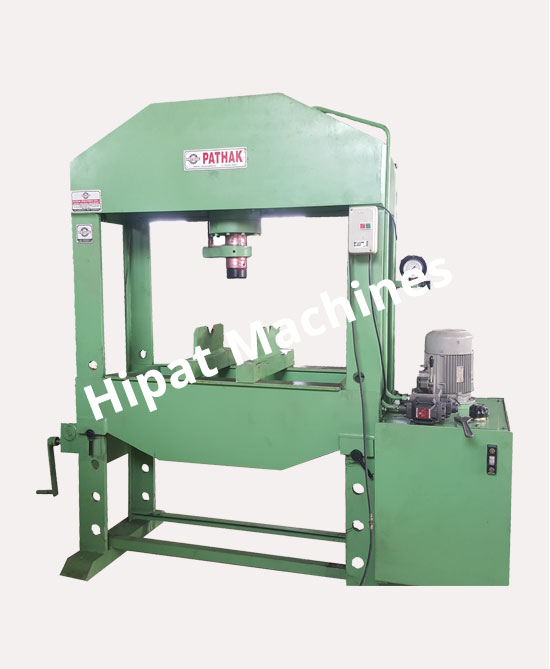 Hydralic Press 100 Ton BMT 1
C Type Power Press 100 Ton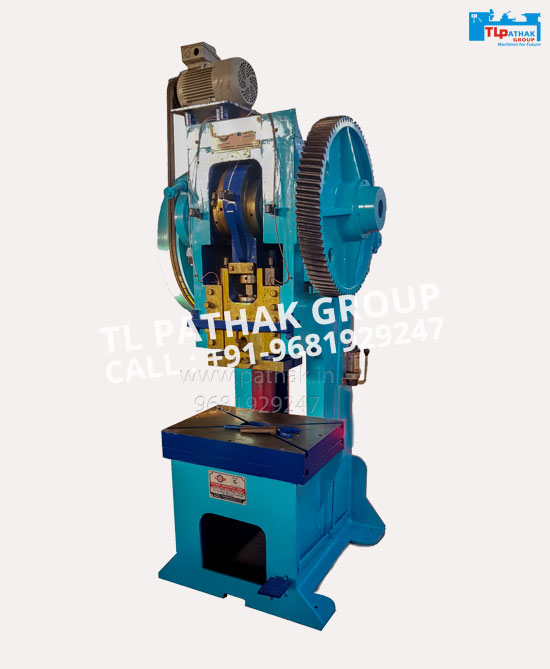 C Type Power Press 50 Ton Commercial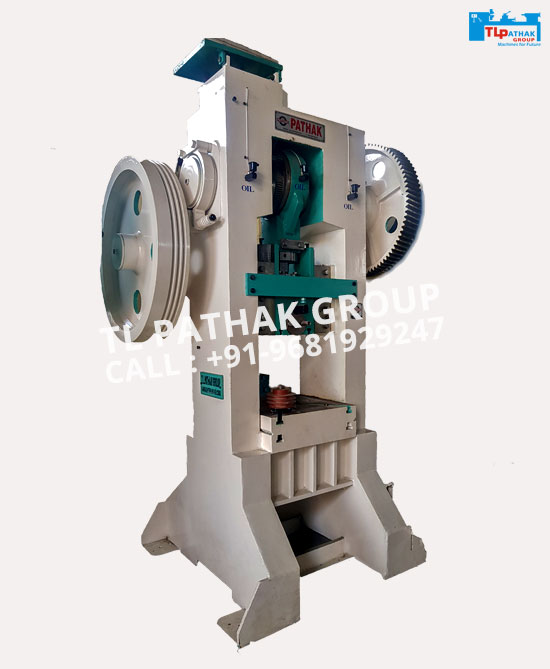 100 Ton Piller Type Power Press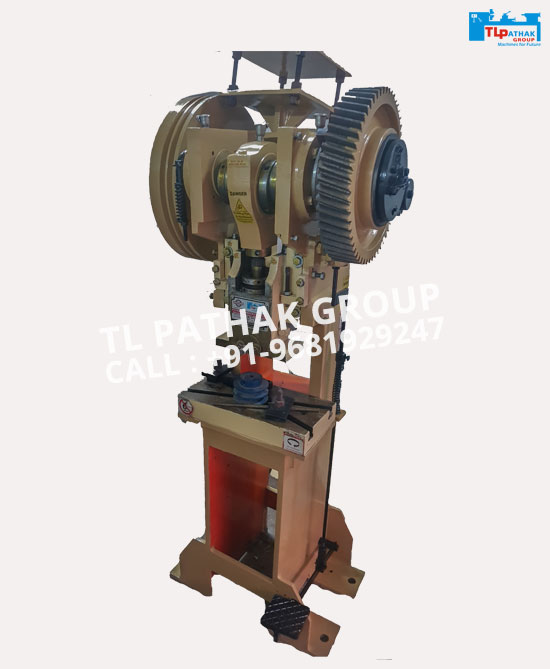 C Type Power Press 5 Ton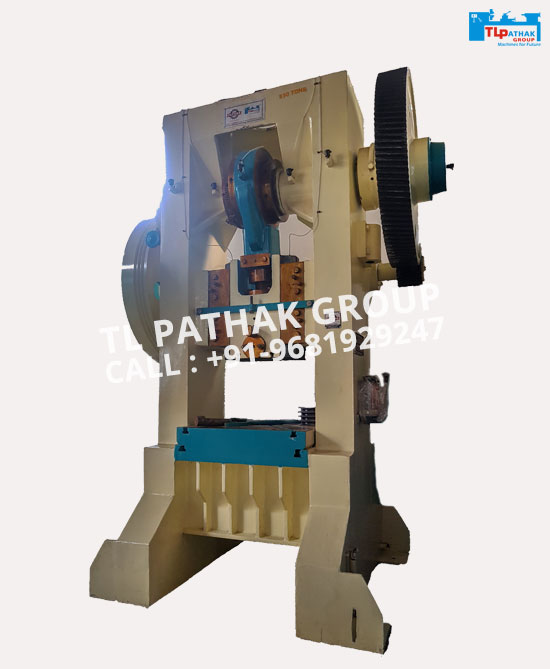 150 Ton Piller Power Press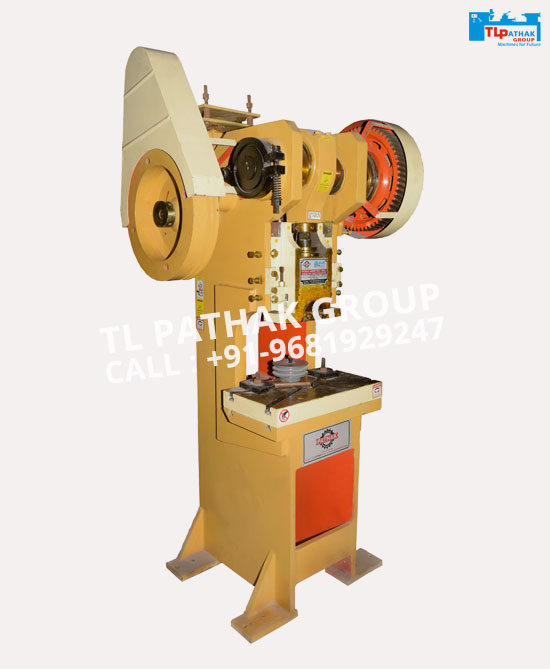 Power Press 10 Ton Guj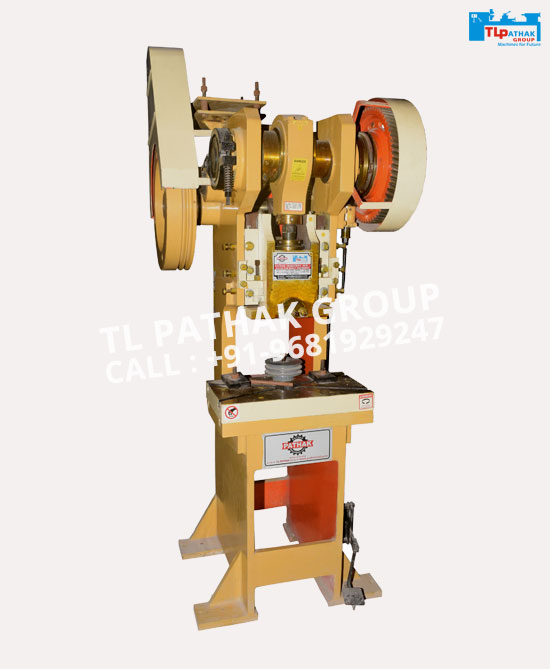 Power Press 10 Ton Guj 1
Power Press Machine C Type 100 Ton