Who are we ?
We have a team of engineers and professionals to develop advanced Lathe machines, Drilling Machines, and Milling machines in India. We are manufacturers as well as suppliers of the tools in the nation. We also export our machinery to many foreign nations. In the beginning, we have had started making lathes only. We have had added more products to support drilling and milling works in Machines and Tools industry. We have attained huge growth in the production of the high-tech machinery. We are growing parallel to advancement in the technology. We are now producing manually operated as well as computerized CNC machines to assist the jobs.
Mr T.L.Pathak was one of the founding director of Pathak Machine Tools Pvt.ltd. appointed on 9th January 1979. He majorly handled the sales at variously offices located at Pyara Ghyam (Bombay Road), 65 ganesh chander avenue & 117 gt road sakila howrah, his hardwoek and consistent effort helped the company to reach new heights during his tenure. He resigned his post as a director on 28th september 2012 to start his own group of companies under the banner of T.L.Pathak group of companies which compromise of the following companies Pathak Industries Pvt.Ltd., Pathak Industries KOL, Pathak Machines Industries, Hipat Machine Tools.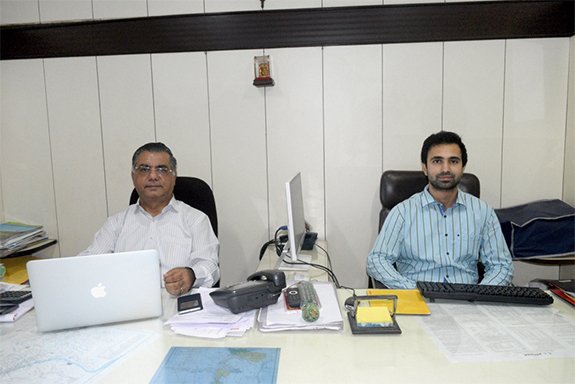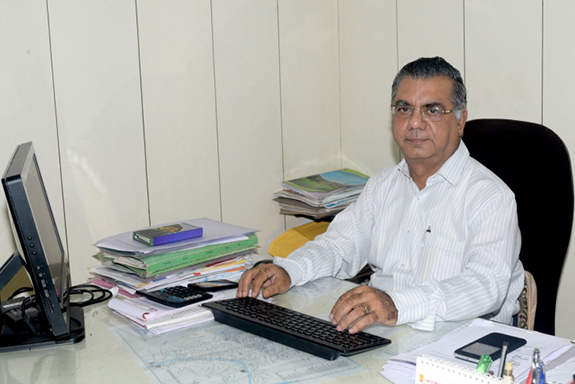 Our college had purshased All Gear Lathe for our mechanical lab. Not only we were given high quality products, but we were also trained to our satisfaction ,in using various machines, in future we plan to purchase a cnc lathe machine from Pathak.
Mr. Bipin Kr. Sahoo
I had ordered a special custom made Cone Pulley Lathe machine, we were delivered the machine in the quoted, time frame, and we are quite happy, as Pathak could understand our requirement, and deliver the Cone Pulley Lathe as per our needs.
Mr. Anthony Vergeese